Laser cutting of sheet metals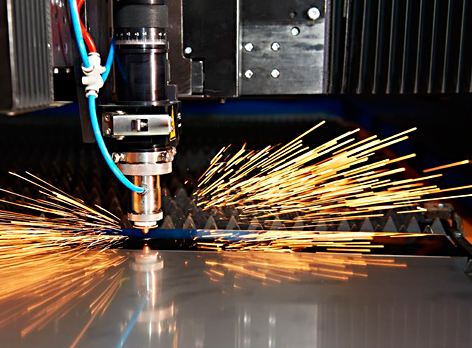 Laser cutting is used in many industries of components, parts and various elements. Laser cutting is an efficient and highly precision cutting of elements in flat sheet metals. Machines used in our machinery park provide the maximum working area up to 400 cm in width and sheet metal processing to the thickness of: structural steel up to 25 mm, stainless steel up to 20 mm and aluminum up to 12 mm.
Laser cutting provides:
the highest quality of cutting,
repeatability of the process,
high productivity,
quick delivery order date,
relatively low costs.

Krzysztof Puszko – Laser cutting specialist
+48 730 528 358
 laser@galmex.net.pl