Zinc galvanic coatings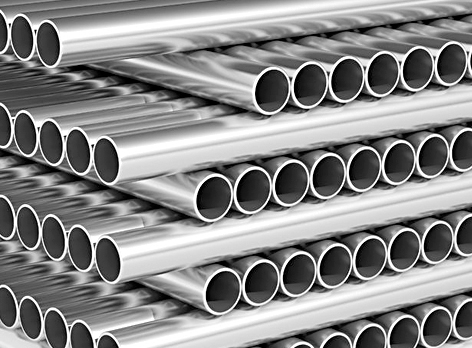 Galvanization is a process for coating metal surfaces with a thin coating of zinc, in order to protect against corrosion caused by air and water. Under urban conditions, the zinc coating has from few to several times higher corrosion resistance than non-galvanized steel. With zinc galvanization, metals are not only resistant to corrosion, but also gain an attractive appearance.
The surface of zinc metal is first thoroughly degreased. Then, it is digested, which results in getting rid of problematic rust. Finally, the material is galvanized. Zinc galvanization provides a relatively thinner zinc coating, as compared to hot dip galvanization. It is distinguished by smoothness and its surface is devoid of unsightly bumps. The zinc coating obtained this way is easy to cover with lacquer or paint and the final result is very attractive in visual terms. Galvanization is used widely in various industries, including automotive, aerospace, as well as plants manufacturing electronics and household appliances.
The colors of coatings obtained by zinc galvanization: